Sprinkler Systems in Mews Terrace Family Houses, East Sussex.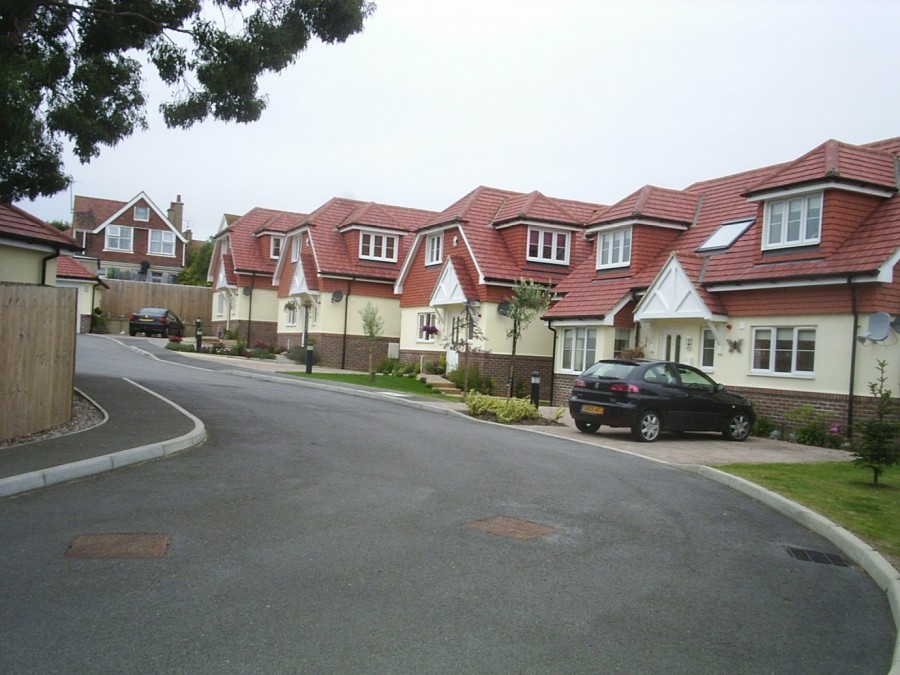 Property Details:
The Housing shortage is a common debate in Parliament and builders are constantly looking for suitable locations. Utilising unused spaces is more common causing regulations to be stretched and in some cases requiring Sprinkler Fire Protection to meet building regulations and enable the project to go ahead. For this reason Ultrasafe have completed a number of projects fitting Sprinkler Systems in Mews Terrace Family Houses.
Ultrasafe Sprinkler Solution
Ultrasafe has installed Mains fed sprinkler systems using dedicated supply pipe directly from the towns water mains. Installed during the construction of the building the network of fire sprinkler pipes and heads are hidden, the discrete cover plates of the sprinkler heads the only evidence the properties benefit from a full fire protection system.
Find out more about how fire sprinklers can enable a project to meet building regulations
Categories: Domestic Fire Sprinklers, Water Mains Fed Sprinklers
Tags: Domestic Fire Sprinklers, Fire Sprinkler Standards