Fire Sprinklers System in Presiteous Development to Enable Open Plan Design – The Music Box
Clients: 
Developed by Taylor Wimpey in collaboration with the London College of Contemporary Music.
Property Details: 
The Music Box, (Union Street SE1) is a unique and iconic development in the heart of London's cultural centre. Through exceptional design, this groundbreaking scheme is providing a range of private and affordable homes as well as a brand new flagship headquarters for the London College of Contemporary Music.  Inspirational architecture and outstanding interiors combine to create a new landmark for Southwark.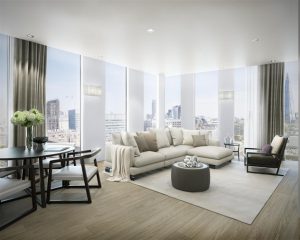 The development site offered limited space, so the Music Box has been carefully designed. The architect (SPPARC) wanted to bring as much natural light into the building as possible and create a feeling of openness throughout.
Ultrasafe Sprinkler Solution:
This project consists of 3 floors of commercial space, 9 floors of residential (55 apartments across the 9 floors).  The sprinkler system will be fed from the buildings boosted cold water storage and controlled by a valve at each level within the riser cupboard. The project started in April 2016 and is due for completion in November 2016.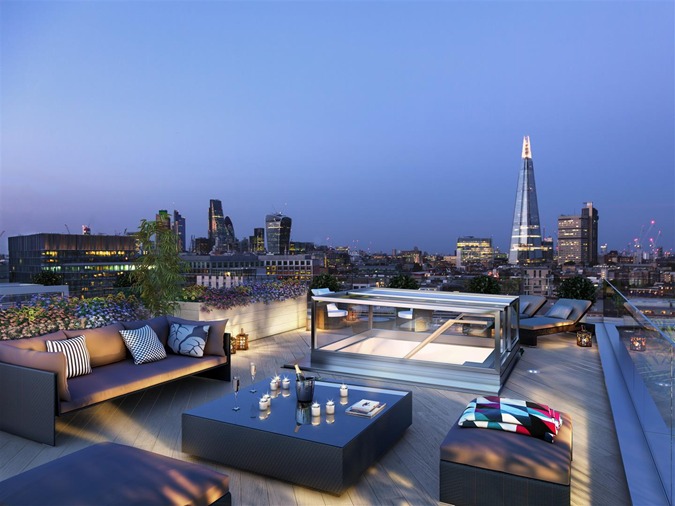 Categories: Domestic Fire Sprinklers, Fire Sprinkler Systems in Apartments, Fire Suppression Systems in Flats, Pump and Tank Fire Sprinklers, Water Mains Fed Sprinklers
Tags: Domestic Fire Sprinklers, Fire Suppression systems in Flats