We offer a design, supply and commission service so you can fit your own self build fire sprinkler system should you choose to.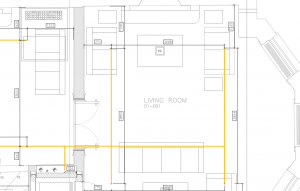 Our Requirements
The design for the pipe routes and hydraulic calculations is based on accurate drawings.

The installer must undertake a basic pipe assembly training (provided by the pipe supplier at your location)
The installation is as designed (any deviation will effect the operation)
We test and commission the system before certifying it.
We design and certify the systems to the current British standard (BS9251:2014)
Looking for a DIY fire sprinkler system?